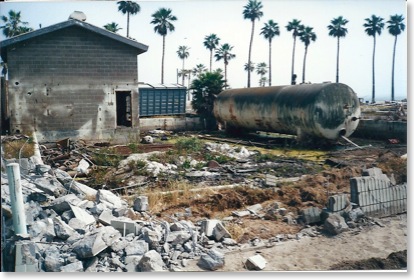 Damson Oil Processing Facility
Damson Oil Facility occupied a portion of Venice Beach, CA. This facility processed crude oil for conveyance in a pipeline beneath Venice Beach and across Marina Del Rey Channel.











CE Clean-Up Invigorates Venice Beach, CA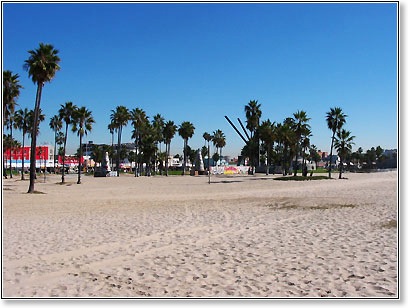 City of Los Angeles - CE Client

The City of Los Angeles Department of Parks acquired the facility and commissioned California Environmental to demolish the facility, abandon the pipelines, and restore the beach. Today the former Damson Oil Facility is the site of a skate park and beach.