30423 Canwood Street, Suite 208 Agoura Hills, California 91301
Phone: (818) 991-1542 Fax: (818) 991-1544

Email:
ceworks@calenviro.com
Web Address:
http://www.calenviro.com

State Contractors No. A732377 Haz Waste Remediation Contractor
Assessment/ Resolution/ Remediation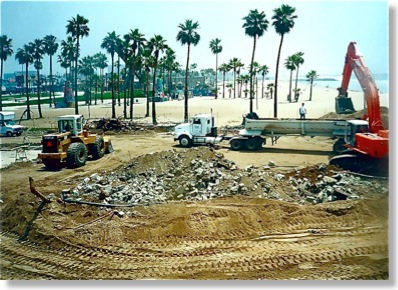 California Environmental Geologists & Engineers, Inc
.
, is dedicated to an integrated approach to solve the difficult groundwater and soil contamination problems.

California Environmental has in-house and under contract a top group of geologists, engineers and chemists, and laboratories whose considerable expertise are brought to bear upon the difficult challenge: recognition and cost effective remediation of impacted soil and groundwater.